A New Year Means New Skin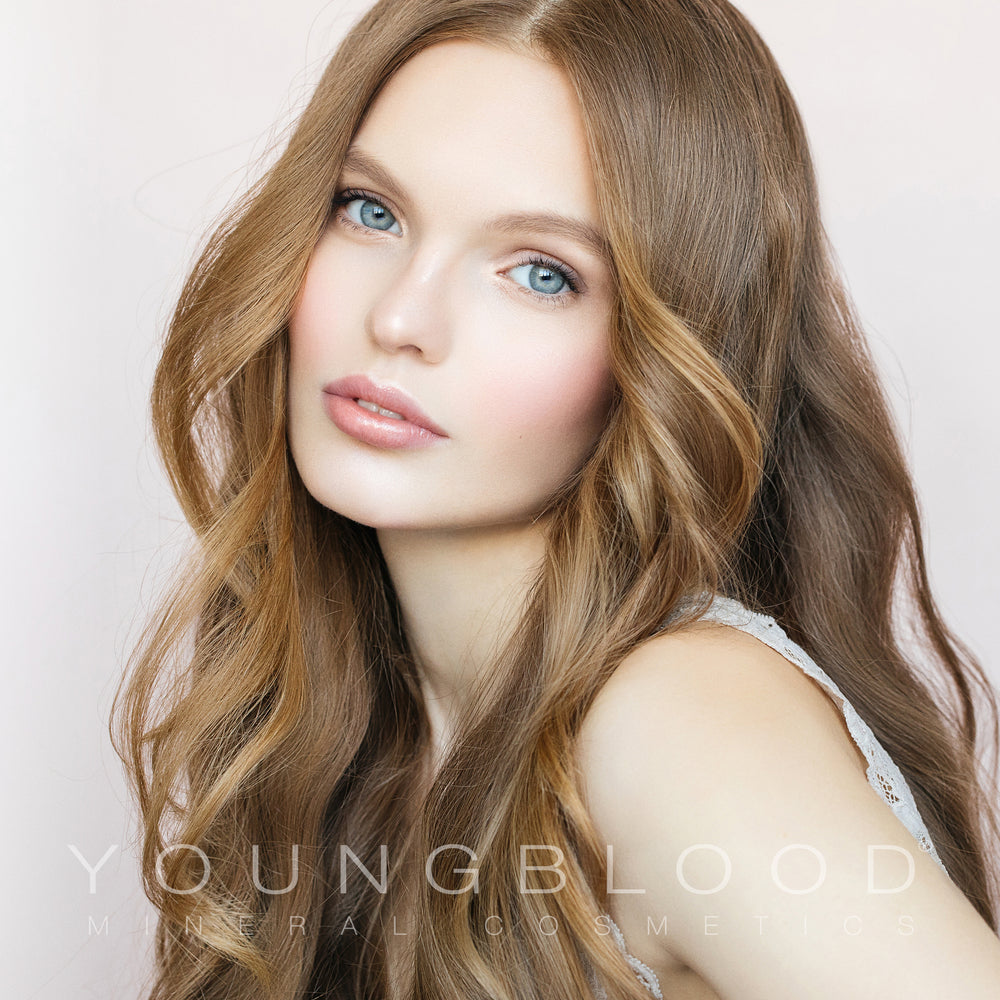 The new year is well and truly underway as we are well and truly into the second month of 2020! (Wow, that went quick). As with any new year, a refresh of your makeup stash is a must to keep you current and ensure you have the right products to kick off the new decade with flawless style! Enter, our Foundation of Skincare Pack.
Ace your base this year and treat your skin to clean luxury while you're at it! Each of our Foundation or Skincare packs include five of our top-selling products in a stylish black cosmetic bag.
This multi-tasking powerhouse primer will help your skin look and feel flawless by blurring and minimising the appearance of uneven skin tone, texture, and shine in just one step! It will provide the perfect base for your foundation, leaving skin with a light, luminous and beautiful sheer finish.
The hero item of this pack is none other than our #1 best-selling foundation! The Loose Mineral Foundation is available in over 15 shades, is suitable for all skin types and lets you be in the driver's seat when it comes to the level of coverage you want to achieve - need we say more?!
Looking for the perfect concealer to cover and brighten dark circles, hide imperfections, and even skin tone? Then look no further than our Ultimate Corrector. It's the perfect creamy duo that blends seamlessly to conceal flaws and blemishes, not to forget that it's jam-packed with nourishing and healing vitamins like Vitamin A and E, as well as plant extracts to promote cell regeneration. 
This brush is made from high-grade synthetic blend bristles and its large flat surface makes it perfect for buffing product into the skin, making it the ideal brush to use with your brand-new Loose Mineral Foundation.
So, what are you waiting for? Make 2020 your best year yet and give your skin the TLC it craves and deserves with our Foundation of Skincare Pack.
Back to Blog