Autumn/Winter Beauty Trends 2017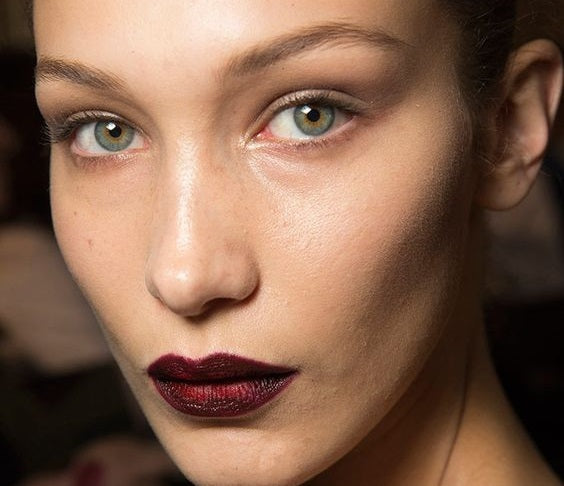 Must-try Autumn and Winter trends from berry stained lips to monochroming
The cooler months are upon us, but that doesn't mean we have to skimp on incredibly flawless beauty looks! So embrace the season change in style with Youngblood's autumn/winter staples to keep your skin glowing throughout the colder months. With Youngblood's dazzling array of colours, rich in autumnal hues, you are guaranteed to stand out in any crowd!
From dark lip colours to iridescent neutrals, check out our beauty trend report to nail these cool (literally) looks from winter, straight through to the summer months:
New Romance.
The classic dark tones come out to play in the cooler months, and hey we're not complaining! Dark, aubergine tones with a romantic, mysterious appeal take charge in autumn/winter. These bold punches of colour in deep purple and wine-stained hues are perfect for that evening chill in the air.
Glow More. 
No-makeup makeup reigned supreme this summer, but it is set to keep momentum long into the cold winter chill. Maintaining your glowing summer skin is a must during the cool winter change. Keep up those youth boosting neutral hues, suiting all skin tones, all year round, because this look is here to stay.
Monochrome Maven. 
For the longest time, makeup was just not about that matchy-matchy life, but now it is back in full swing, with monochroming (along with glossy, wet look makeup) taking charge, giving you a high end look with half the effort. Minimalism at its most daring, play matchmaker with winter pinks in dusty, subdued tones all over for a feminine, healthy flushed look. Channel the classic mod-beauty era with a monochrome palette that will make that black bag-brown shoe combo shudder.
Back to Blog