The Foundation Hack You've Never Tried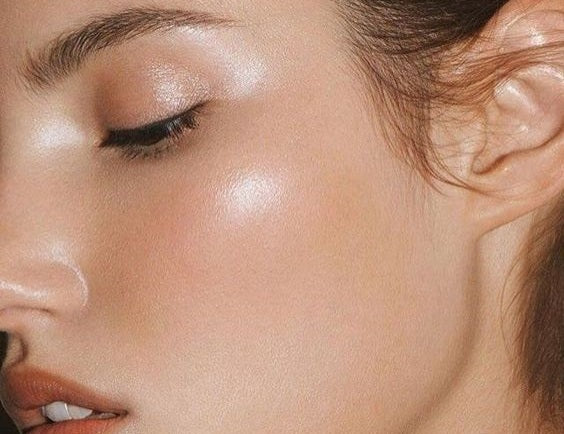 But will get you your perfect foundation shade in every season!
We have heard of strange places that experts have told others to colour match, some that simply cannot be whipped out in your local makeup salon or store, but this seems to take the cake!
Finding your perfect foundation colour can be so difficult! Not only does your skin tone change throughout the seasons, but can change in an instant when your face hits different lighting (we're looking at you, changing room lights).
While for the last decade or so, we have been swatching different shades on our cheeks and seeing which one virtually disappears, the skin on your face is unlikely to be the same as your neck, arms or legs. But where can you get the most accurate patch test for your foundation it not your cheek, you say?
TRY YOUR STOMACH!
According to beauty icon Pat McGrath, "If you're going to do the face, you basically have to look at the stomach." When making up models for the runway, makeup artists got a good look at your natural skin tone by checking out model worthy stomachs, which by nature see less sun and light to change colour too much.
Although, we recommend seeing your nearest Youngblood salon to get professionally colour matched, we love this neat little trick to use at home when you've got your summer foundation and your winter foundation staring at you in confusion!
Are you going to try this foundation hack?
Youngblood Mineral Cosmetics offers colour matching in all of our salons and clinics across Australia. With 5 foundation types and over 50 shades, you are guaranteed to find the perfect foundation match for your skin tone and type. Visit your local salon to discover the full Youngblood Mineral Cosmetics foundation range.
Back to Blog