Instagram Love from our YB Beauties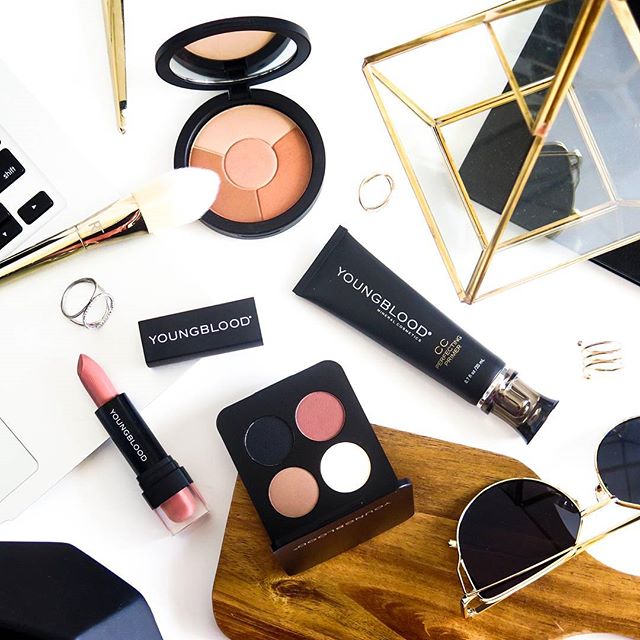 We had to share some Instagram love from Youngblood's biggest fans from the past 3 months! While you already know that YB is your favourite tan ever ♥ did you know that these social media beauties love it too?!
From those incredibly dedicated beauty bloggers that you follow religiously, to our favourite beauty obsessed Instagrammers, Youngblood has proven to be a fave among all these circles because of our natural looking, long-lasting formulas, that heal and conceal the skin.
Here are your favourite Instagrammers that LOVE Youngblood Mineral Cosmetics just as much as you do:
Back to Blog