Skin Perfect for a Princess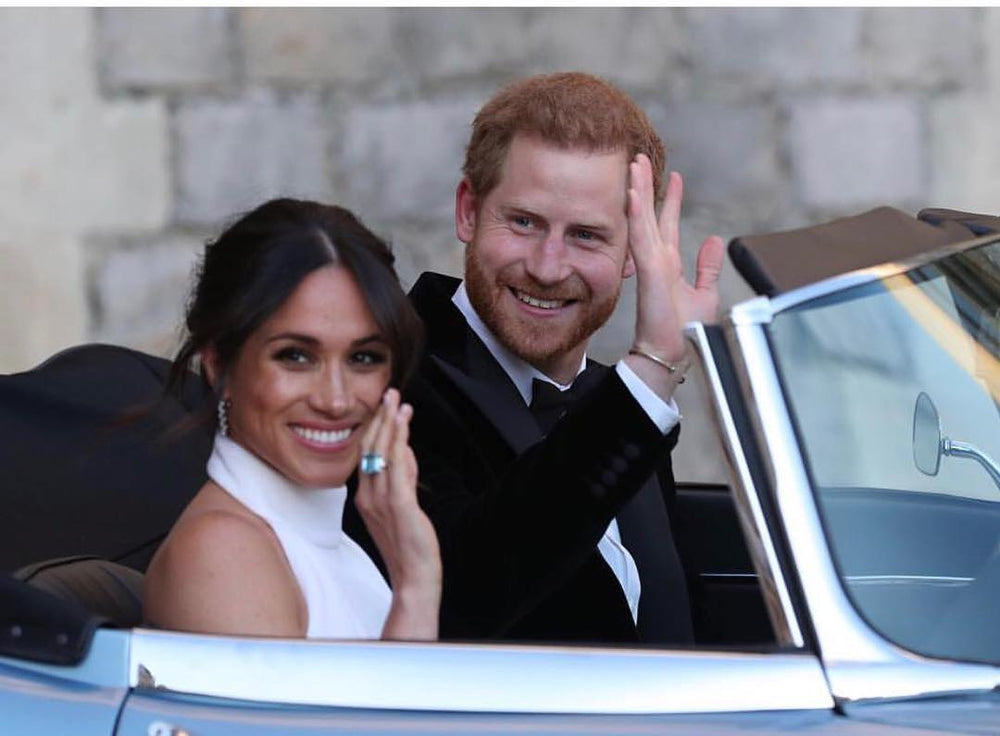 We had to jump on the royal wedding bandwagon, and for good reason! From the likes of Vogue and Marie Claire, we along with many others have been obsessed with following Meghan Markle's footsteps in the lead up to her wedding, and watching with eyes glued to the screen, to see her flawless hair and makeup on the big day.
Unlike many of her predecessors, the beautiful Meghan went for a very bared back, natural makeup look for her big day of days, and we adore her for it.
Trending in the makeup and beauty industry is clean, natural and minimal makeup that lets the skin shine through, and this is exactly what we saw on the steps of Windsor Castle Saturday night, where Meghan married her prince.
Not only did Meghan go or a no-makeup makeup look, but deep down we could see the health and glow behind her stunning skin.
To achieve Meghan's wedding glow, and nailing her look that left her skin looking like skin, we have a few perfect Youngblood goodies to help you get the perfect makeup fit for a princess (well, duchess):
Loose Mineral Foundation
Youngblood's Loose Mineral Foundation acts as much as a skin treatment as it does makeup coverage, providing a natural satin finish and flawless skin you've always coveted.
Luminous Crème Blush
Give a natural, subtle dewy sheen to your cheekbones, bridge of the nose and brow bone, like Meghan, with our sultry pots of Crème Blush. Our top pick if Champagne Life for the perfect cool undertoned pinky nude
Lipstick
Like the uber natural nude swiped across Meghan's lips, opt for a shade that is one to two shades darker than your natural skin tone, in the same undertone (cool or warm) for the most seamless colour against your skin. For warm, olive-skinned girls like Meghan, we recommend Rosewood as your wedding lipstick of choice.
Back to Blog