Youngblood Mineral Cosmetics WINS a Launchpad 2018 Readers Choice Award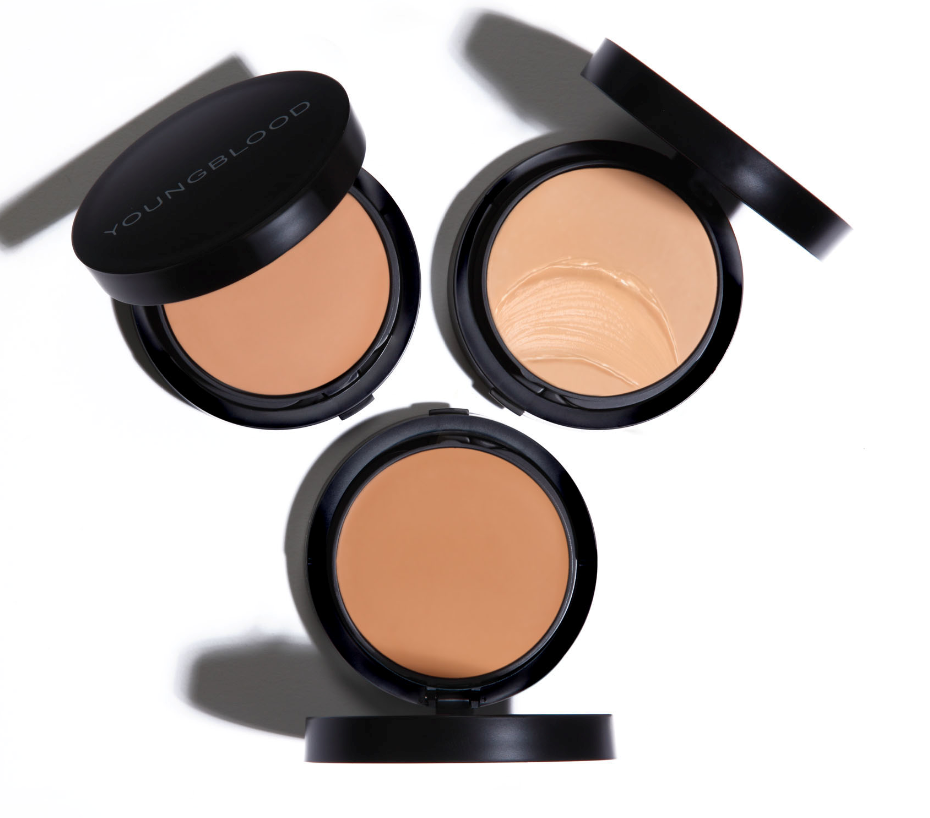 We are thrilled to announce that we have WON "Best Concealer" at the Launchpad 2018 Readers Choice Awards.
Thousands of readers each year vote in the Launchpad's Readers' Choice Awards, including salon, spa professionals, franchisees, makeup artists, individual stylist and more.
Youngblood's Ultimate Concealer has been a popular choice among salon professional for it's ability to easily hide dark circles, discolouration and blemishes. In addition, this super creamy, light-reflecting concealing cream won't settle into fine lines, while the added vitamins soothe and brighten the delicate eye area.
Thank you, Launchpad Magazine, and everyone who voted. We are honoured for the recognition of our products and promise to deliver quality, clean beauty for 2019!
Purchase your Ultimate Concealer today.
Back to Blog