Valentine's Day makeup inspiration for whatever you have planned!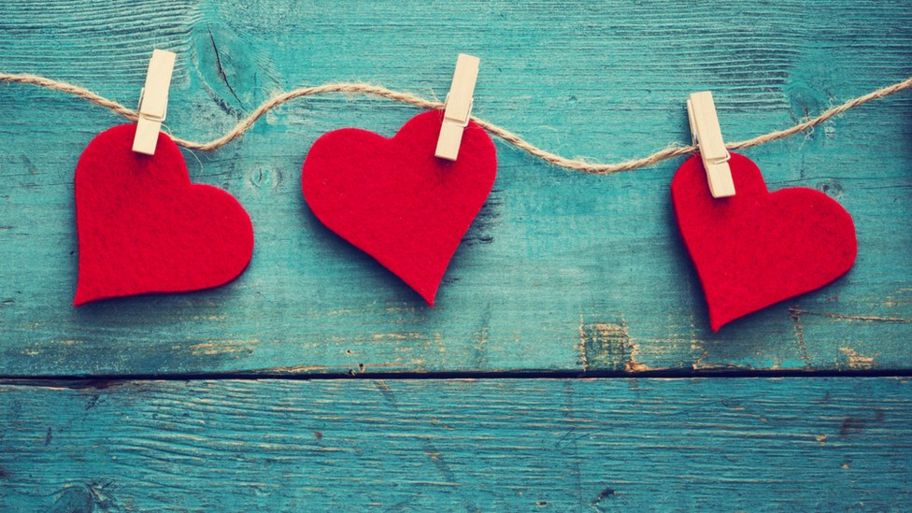 It's that time again and Valentine's Day is here! Now, some may love this and jump at the opportunity for a hot date a romantic dinner or a few stolen moments with the one you love. Some also are sure to roll their eyes and think of it as nothing more than a commercial celebration. However... whether you have someone to love or not, it's an excuse to get glammed up and gorgeous, and who doesn't love that! So whether you'll be celebrating with the one you love, with a contender for your love or maybe even just with the girlfriends, we want to give you some makeup inspiration!
Let's take our lead from the stars that do it so well – here are a few ideas and how to get the look with Youngblood...
Smoky Glamorous
How can you ever go past a classic smoky eye for instant glam? The key with this look is to keep the focus on and keep the rest of the skin and lips fresh and clean. For the eyes, use the Starlet Pressed Mineral Eyeshadow Quad, line the eyes with Blackest Black Eye Pencil and plump the lashes with Black Full Volume Mascara. Polishing the lips with Champagne Ice Lipgloss will finish the look with the perfect nude pout.
Soft & Pretty 
For a more subtle romantic look, keep the eyes defined using soft washes of colours such as the shades in the Shanghai Pressed Mineral Eyeshadow Quad. A hint of pink on apple of the cheek using Dusty Pink Crushed Mineral Brush will give you a girly glow. Pout Lip Pencil and Pink Sheer Lip Crayon will keep the lips looking fresh and feminine.
Pink & Sassy 
For a fun and sassy look, opt for bold lips using Charm Intimatte Lipstick. Keep the eyes flirty by just defining the top lash line with a winged liner, using Noir Eye-Mazing Liquid Liner Pen.  Make the top lashes bold with Blackout Mineral Lengthening Mascara and even apply a false lash strip if you're game!
Romance in Red
When you think romantic, you think red. There is a certain sex appeal about a bold red lip that I'm sure will never go out of fashion. Line your lip using Truly Red Lip Pencil, and then apply Fever Intimatte Lipstick to the entire lip area. This looks great with bronzed, glowing skin so apply Sundance Mineral Radiance to the cheeks and anywhere else you want a glow. Add a wash of Gilded Pressed Individual Eyeshadow to the eye for a hint of gold, and then define the inner rim and upper lashes using Blackest Black Eye Pencil. Add lashings of Blackout Mineral Lengthening Mascara and you're ready for romance!
Back to Blog