Awaken your Glow with Lunar Dust!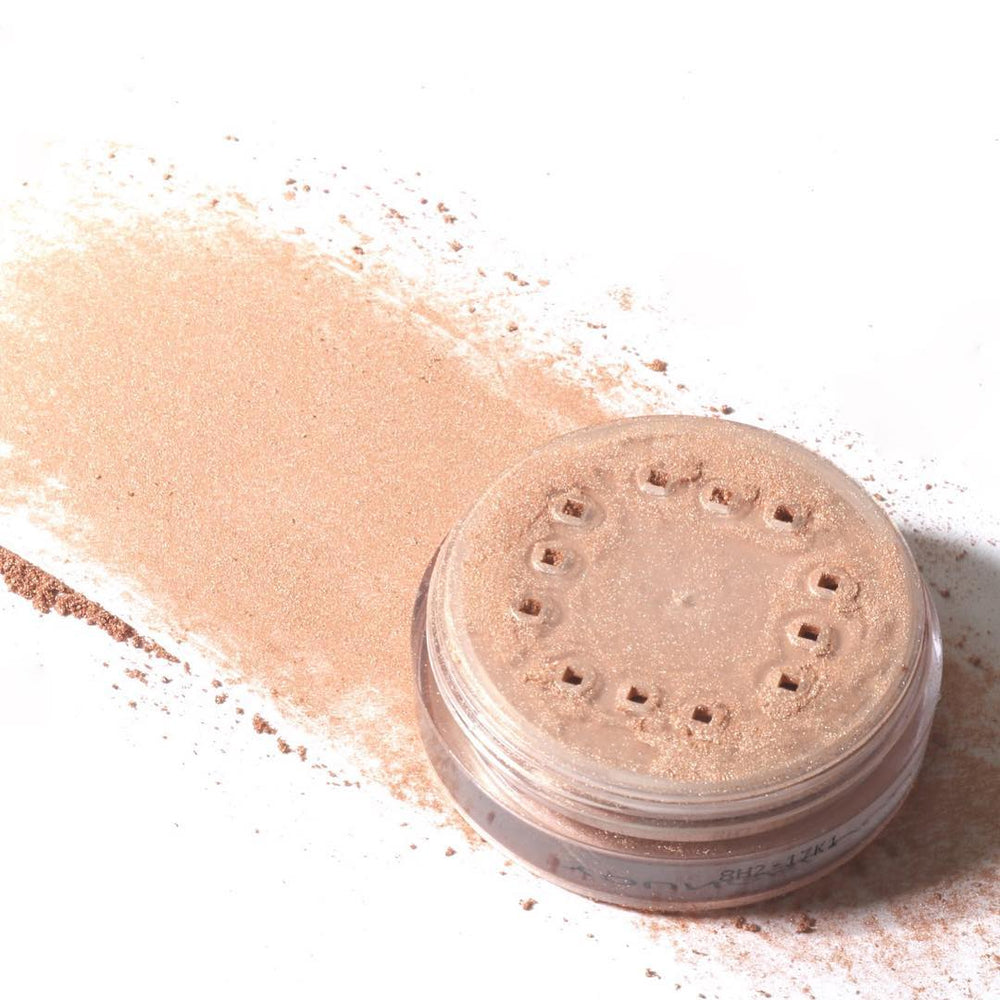 So, you're looking for that luminous, healthy glow-from-within look that's on trend right now? Well, you've come to the right place! Your favourite Lunar Dust, is now available in a smaller, convenient size!
Put your skin in the spotlight with this multidimensional highlighting powder. The light-reflecting minerals add shimmering highlights or a sunkissed finish to face, legs, shoulders and décolletage.  You simply can't go wrong with our three incandescent shades to choose from including 'Dusk', 'Sunest' & 'Twilight'.
For a subtle effect, dust with a Powder Brush over bare skin or makeup, especially over collarbones, cheekbones or on areas where the light naturally hits. For a more dramatic effect, use a Kabuki Brush and sweep across the body or blend with body moisturiser for high-voltage radiance.
Key Benefits:
Jojoba Esters acts as an emollient that conditions skin
Mica has light reflecting properties
Paraben-free
PETA certified cruelty free
Available in three shades (Twilight, Dusk and Sunset) to leave you with a luxurious, illuminating finish, no matter your skin type, tone or face shape.
ONLY $37.50 | 3g
Back to Blog