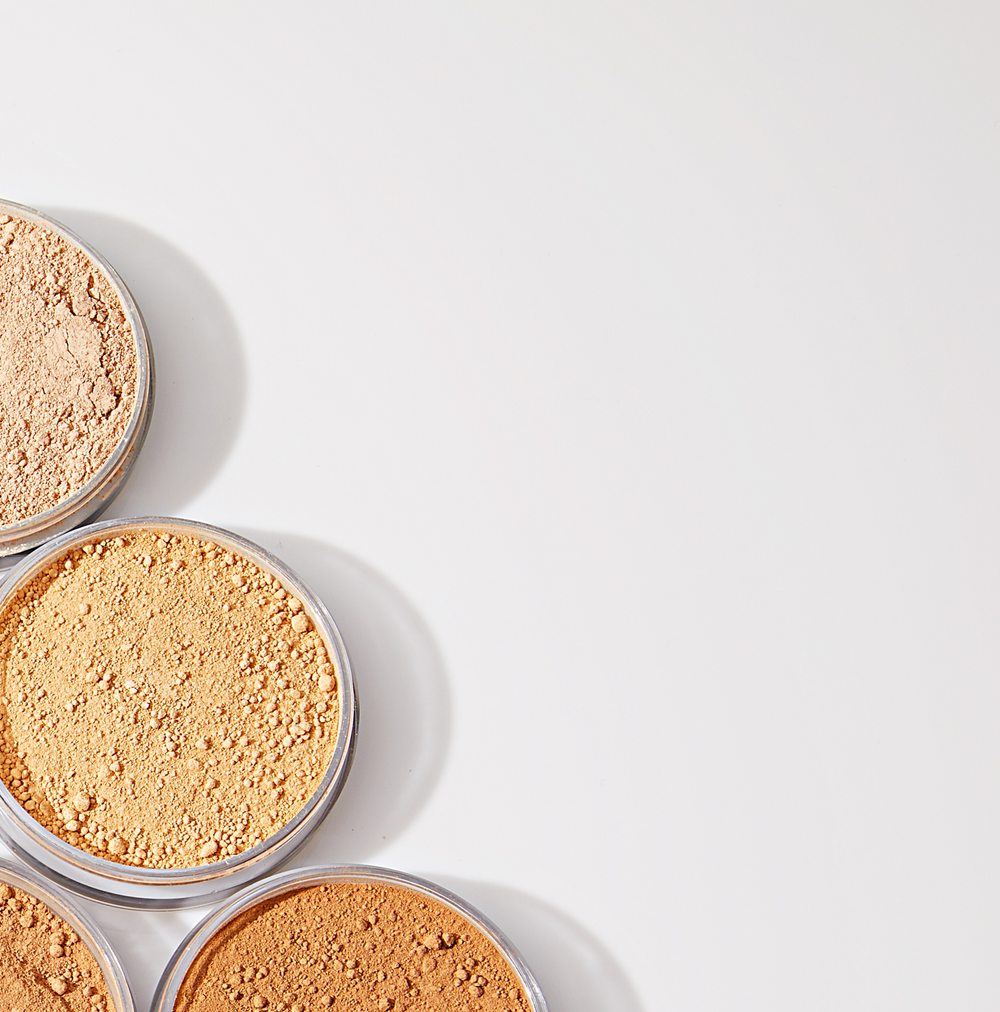 Natural mineral cosmetics that allow your skin to breathe.
Mineral makeup for complete skin health, Youngblood is the foundation of skincare
Formulated with clean ingredients that are gentle enough for use on even the most sensitive skin, Youngblood Mineral Cosmetics provides healthy, flawless coverage that nourishes the skin without clogging pores or causing irritation.
Superior performance
High-quality mineral makeup that nourishes the skin and acts as the final step of skincare.

100% pure, natural minerals finely milled for weightless, adjustable coverage.

Triple-milled minerals nourish and shield your skin with natural anti-inflammatory and sun-protection properties.

Gentle enough to conceal post-treatment redness from procedures like laser, IPL, microdermabrasion, dermaplaning, needling and chemical peels.

Non-comedogenic (it won't clog your pores) and suitable for use on inflammatory skin conditions such as rosacea, acne, eczema and psoriasis.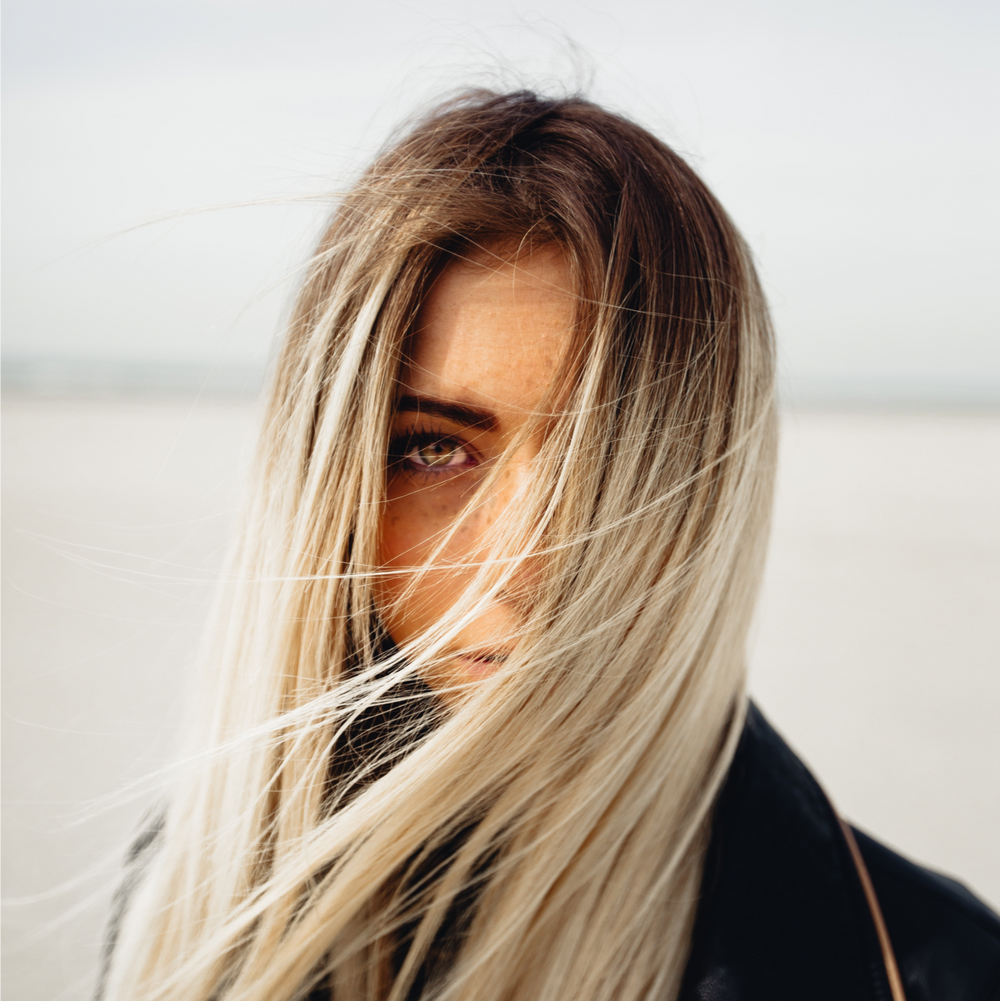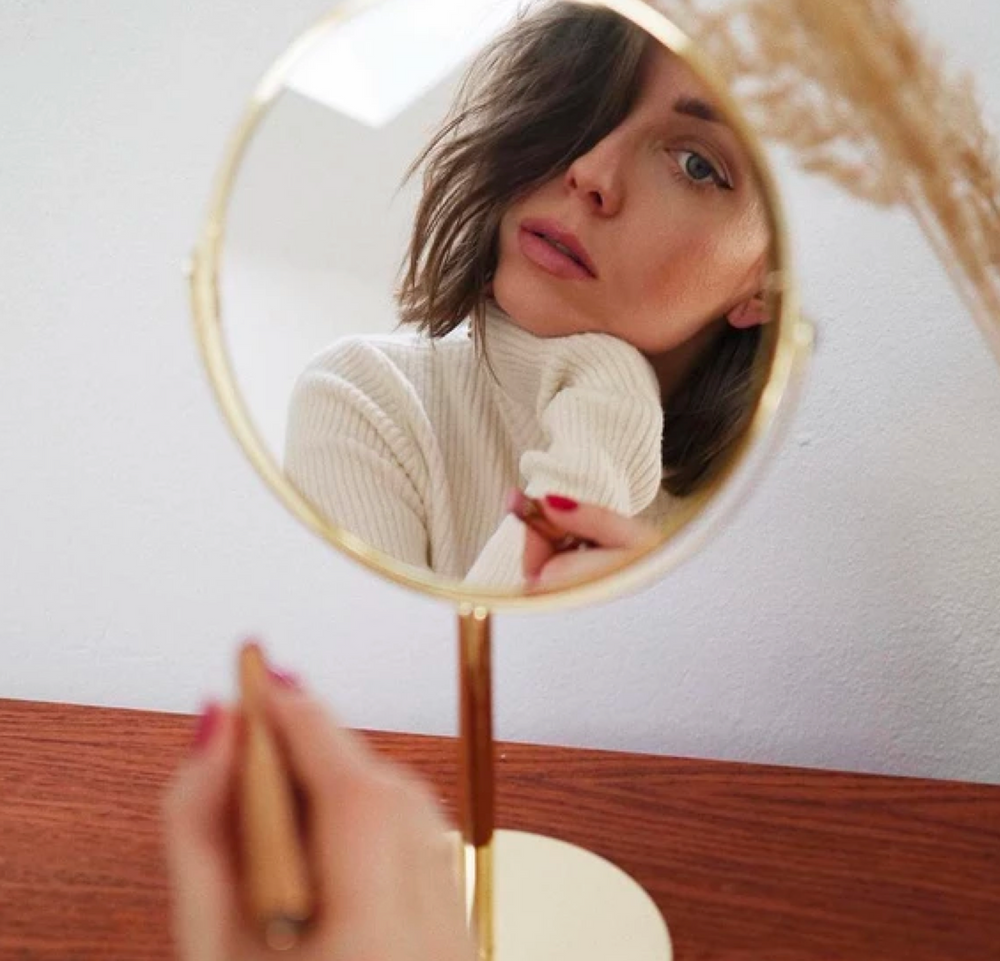 No nasties
Youngblood products are formulated with 100% natural minerals such as titanium dioxide, iron oxides and mica, that are gentle on skin.

We fortify our products with nourishing plant extracts and oils to further enhance their skincare benefits.

We leave out common irritants such as fillers, dyes, fragrances and preservatives that are found in traditional makeup.

Youngblood products are formulated without:
❌ Zinc oxide
❌ Talc
❌ Lead
❌ Mineral oil
❌ Parabens
❌ Fragrances
❌ Alcohol
❌ Dyes
❌ Binders
❌ Fillers
❌ Chemical preservatives
Shop
Youngblood Favourites