Blushes for any Skin Tone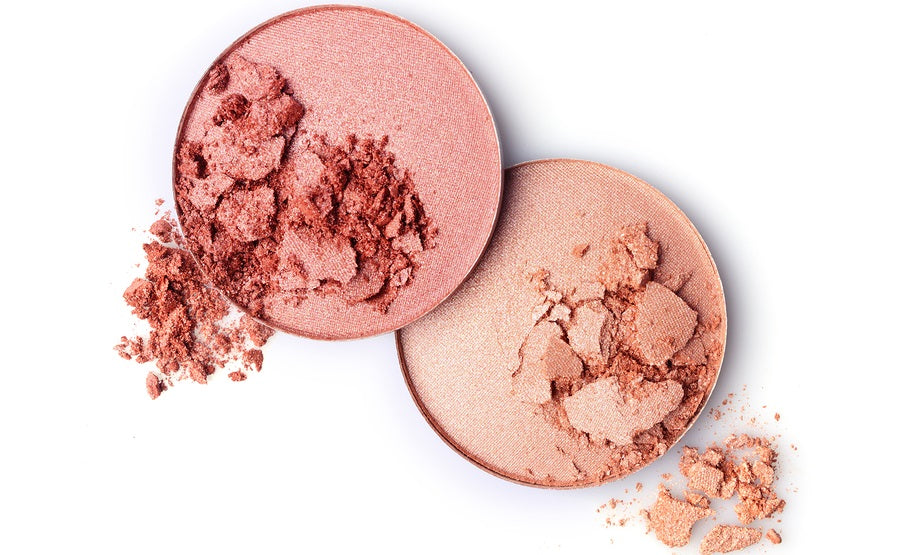 Blush trends have returned back in the beauty scene and they are making a splash. If you've read up on the latest trend, draping, you'll know that anything from powerful crème blush on your temples and cheeks, to a subtle all over rosy sheen are IN.

Say goodbye to your contouring obsession, because we have got the right blush shades for your skin tone, giving you the perfectly sculpted and highlighted face for the ultimate feminine glow: 
Fair to Light Skin Tones. 
Warm reds, subtle pinks and peachy hues are your saviours. Avoid harsher shades that will drain your complexion out, and instead opt for warmer tones that will compliment your porcelain skin.
Medium to Olive Skin Tones.
Cool tones can leave tan skin looking dull or cold, so pick a shade in rich pinks, mauves and coral hues that will take you from summer to winter.
Dark Skin Tones. 
Lucky you! Bold shades and dramatic tones look stunning on deeper skin tones, really letting the colour shine through. Lighter, matte shades can look out of place on these tones, so opt for something with a slight shimmer to it, making your cheekbones killer!
Credit to: Adore Beauty for this great blog idea
Back to Blog