Lip Contouring is Now a Thing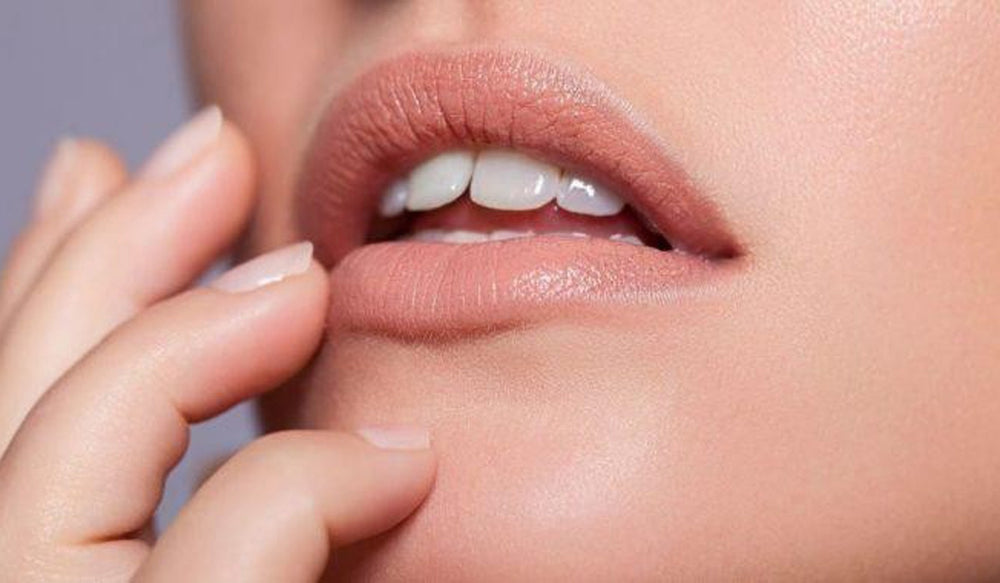 ...And you should jump on board!
Hey there, unassuming makeup lover! Guess what? While you were sleeping, another makeup trend popped up into makeup land and now everyone is talking about it… Welcome, lip contouring. Yes, contouring your lips is now a bonafide 'thing'!
Before you roll your eyes, and scream 'fad', hear us out. It's no secret that the world is obsessed with contouring. So some women want a perfectly chiselled face, with cheekbones carved by the heavens, others want themselves a beautifully natural looking, full pout. We promise you it is not as silly as it sounds, and it's surprisingly easy! As you have probably guessed, lip contouring involves adding shadow to the lips in order to create the appearance of a fuller, plumper pout, without going to the extraordinary lengths of needles. All you need is a fantastic lip liner and lipstick combo…
Moving from the overlining trend courtesy of lippie queen, Kylie Jenner, lip contouring avoids the harsh lines by swiping your lip liner on as you would lipstick, lining the outer edges, and adding definition and shading by drawing just outside the border of the lip and softening the edges with your finger to create a fuzzy shadow. The trick is to find a lip liner a shade or two darker than your lipstick and natural lip tone, and draw an M along the top lip and centre of the bottom lip to fake fullness, finishing the contoured look with a dash of illuminating on your cupid's bow.
Our perfect lip contouring duo? Au Naturel Lip Liner and Barely Nude Lipstick.
Back to Blog