Take your Halloween Makeup to the Next Level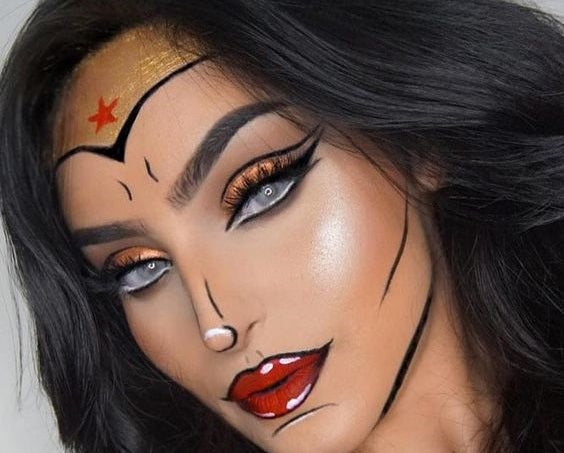 'Tis the season to get in the spirit of spooky and dramatic makeup, even if we do live in Australia! Let your creative side take over this October with daring, drama fueled and downright insane looks. Here are our top picks to help you scare and sizzle:
Halloween just isn't complete without a vampy-inspired lip colour, and this is the perfect pick. Amp up the drama by slicking this all over your lips, complete with a smooth, matte finish.
Outline your eyes with this dark black pencil liner, perfect for not only giving your eyes some intense definition, but also working double duty as an outline for stenciling on a daring look, like Natalie Boucher's Circus Clown look.
These vibrant crème formulas can double as paint pots to decorate your face, whether you're dressing up as a fairy or something scary! Our top picks are the intense wine red Luxe and vibrant Pink Cashmere.
Metallic tones go well with dozens of Halloween looks! Coat over your lips for an extreme metallic lip or dot over your skin for a geometric pattern.
Will you be celebrating Halloween in effortless Cali style?
Back to Blog