Christmas Gifts for Skin-Obsessed Makeup Lovers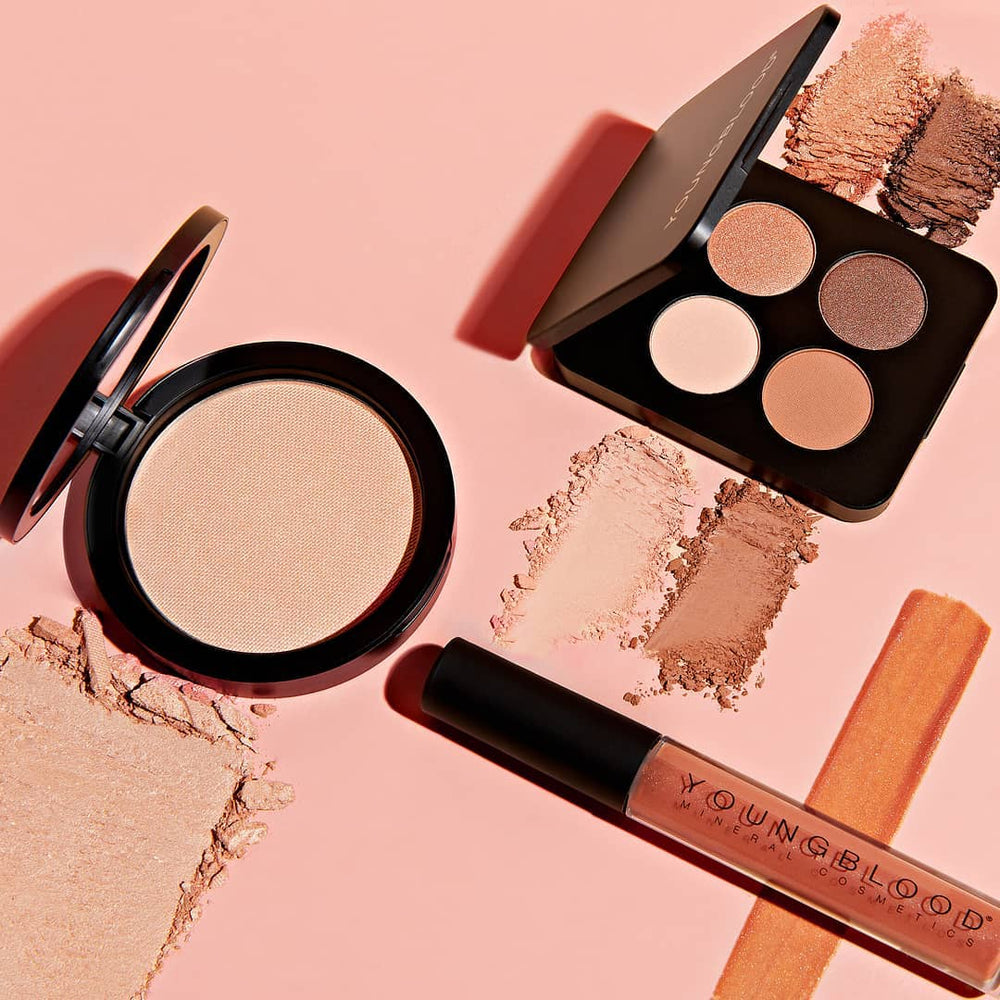 Christmas is just around the corner so it's time to spoil yourself and your loved ones with our beautiful range of gift packs! We've got something for every taste and every budget, so whether you're looking for the perfect gift for your jet-setting bestie or are wanting to add a little extra sparkle to your own makeup looks this festive season – we've got you! And with huge savings on offer, the only question is – what are you waiting for?!
For the skin-obsessed
Wonderland Skin Prep Kit
Prep skin to perfection this party season with three of our bestselling, skin-loving formulas! Our Wonderland Skin Prep Kit is the perfect gift for skin-obsessed beauties who know how important it is to give their skin the TLC it deserves. Each of these products will have skin perfectly prepped and primed for all the season's makeup looks! Plus, you'll save a MASSIVE $94.90!
RRP: $159.95 (SAVE $94.90)
For the makeup lover
Holiday Treats Makeup Kit
It's time to rock your ideal naughty (or nice!) makeup looks this party season with our Holiday Treats Makeup Kit! Featuring our very special limited edition 'Sweet Talk' Eyeshadow Quad with four timeless, flattering shades, and the brand-new 'Aurora' Highlighter, this pack will have you shining as bright as the star on top of your Chrissy tree! Oh, and did we mention you'll save $94.90?!
FREE Limited Edition 'Sweet Talk' Eyeshadow Quad'
RRP: $99.95 (SAVE $84.90)
For the gal on-the-go
Weekender Palette
Our Weekender Palette is the perfect gift for everyone! Whether you're a makeup newbie or a self-proclaimed expert, you'll love our brand-new, double-sided eye and cheek palette. Perfect for the girl-on-the-go, this palette has nine fully-pigmented eyeshadow shades, two beautifully blendable blushes and two dazzling highlighters – to take your makeup from Christmas lunch through to the wee hours!
RRP: $115
For the girl who has it all
Jet Set Brush Kit
The perfect gift for the friend who has everything! Boasting five must-have makeup brushes essential for creating glam looks this holiday season, packed in a beautiful travel-friendly bag – this brush kit will make a welcome addition to any gal's makeup collection!
RRP: $145 (SAVE $100)
Back to Blog