How to Look Wide Awake after the Silly Season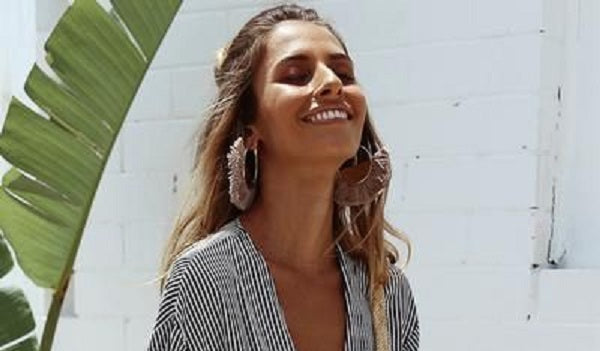 For some, the silly season is still wide awake and pumping, but for us poor souls that have made the trek back to work after a much-deserved Christmas break off, well… we're struggling.
If your 6am alarm is getting in the way of your beauty sleep, you can still fake a wakeful, fresh face and avoid your colleague spilling the 'you look tired' comment when you walk in the door. Here's how to hide the puffiness, dull skin, under eye bag horror this post-silly season:
Give your eyes a wakeup call immediately after moisturiser and before your primer with this hydrating, illuminating eye cream. With literal caffeine in the formula and cooling cucumber extract to soothe and de-puff, this little beauty is an essential in your work desk to instantly reduce signs of fatigue. Want to look much more awake? We recommend placing it in the fridge for a short time to deliver a cooler touch to the skin.
Colour correcting and discoloured skin go hand in hand, so if you are suffering from dark circles under your eyes or dull skin, this is your new best friend. Eliminate blue (peach) or purple (yellow) discolouration on your skin with this duo on top of your concealer to brighten the area more, even if you're still half asleep.
Our crème formulas from the vibrant pinks to the subdue champagne shimmers, are the perfect trick in making your face look more lively and awake. Blend over your foundation or tinted moisturiser for a touch of pigment and highlight. We even recommend adding a small amount of our shimmer blushes in the inner corners of the eyes to add to your natural looking glow, brightening dull-looking skin.
The Holy Grail of brightening skin and your eyes, our Eye-Illuminating Duo works well due to its nude colour to line the waterline of your lower lids to instantly brighten your appearance and make your eyes and brows look wider and higher.
Back to Blog