Curious about mineral makeup?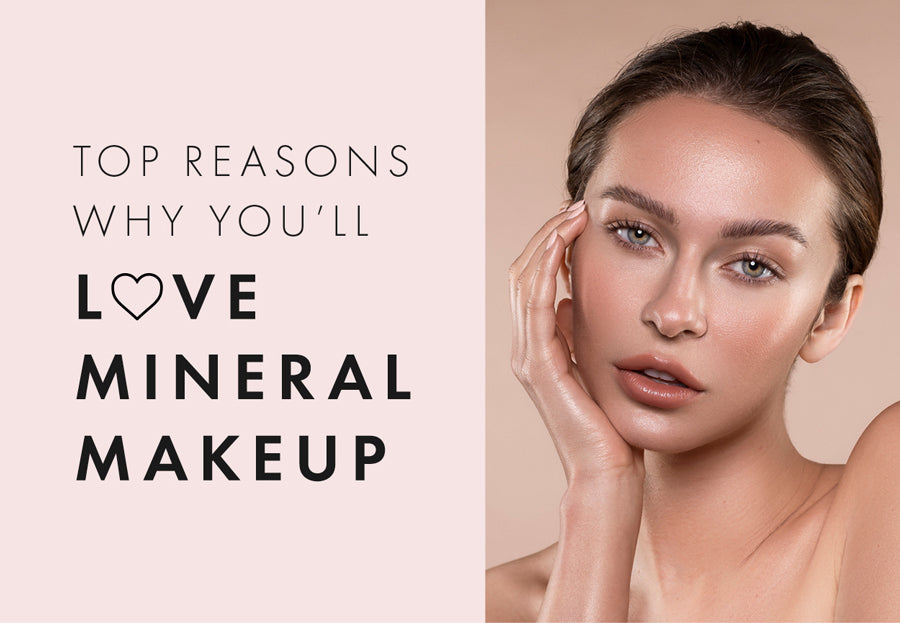 100% Minerals
For over 20 years we have been creating products from the Earth's finest natural minerals, plant extracts and precious oils. Each product is made from triple-milled minerals to nourish and shield your skin with natural anti-inflammatory and sun-protection properties.
Superior Performance
We create high-quality mineral makeup that nourishes the skin and acts as the final step of skincare and unlike other brands, our products never look 'glittery' – instead you'll radiate a natural, healthy glow.
Clean Luxury
Clean and lightweight, Youngblood allows your skin to breathe and is non-comedogenic – meaning it won't block your pores. With easy to apply formulas, Youngblood wears beautifully on every skin type – even those prone to breakouts, inflammation and sensitivity.
No Nasties
Formulated with 100% natural minerals that are gentle on the skin, such as titanium dioxide, iron oxides and mica. We leave out common irritants found in traditional makeup brands such as fillers, dyes, fragrances and preservatives.
Cruelty Free
We love our furry friends! That's why ALL our products are PETA-certified cruelty free and we never conduct animal testing. Plus, we also have an extensive range of vegan products!
Isn't it time you chose a makeup brand that doubles as skincare?
At Youngblood Mineral Cosmetics, we are committed to providing mineral makeup that is good for your skin.
Try our best-sellers!
Back to Blog